Over the past two decades, our commitment to adapting to constantly evolving sustainable development best practices and delivering high quality service learning programs has earned us endorsements from experts in these and other sectors. Some of those that we are most proud of come from local governments, international sustainable development organizations, and reputed institutions of higher learning. Their positive feedback helps us know that we're on the right track and inspires us to continue looking for ways to better align our policies and operations with current thinking.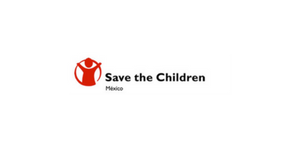 "Our partnership with GVI has allowed us to expand our program of safeguarding at risk children in Mexico."
Save The Children, Quintara Roo, Mexico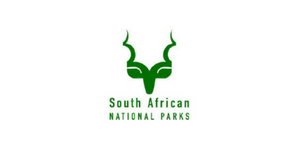 "We choose GVI to help us run our volunteer program due to their field structure and excellent reputation."
SANParks (South African National Parks)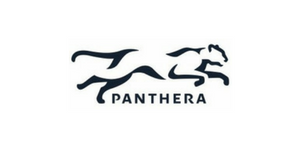 "GVI and Coastal Jaguar Conservation have joined efforts with the 'Wild Cat Genetic Program' of Panthera to gain a better understanding of the jaguar population in Tortuguero National Park, Costa Rica. Since 2012 jaguar scats have primarily been collected, but recent advances in genetic analysis techniques have allowed us to diversify into the collection of saliva samples from the carcasses of marine turtles predated by the jaguar as well. This information will be essential for future management plans, and to secure the conservation of this emblematic species throughout its geographic range."
PANTHERA, Costa Rica Tortuguero National Park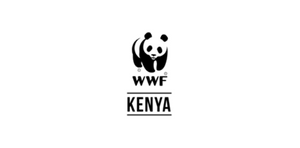 "GVI's research and conservation has been of great benefit in raising awareness and providing data towards the conservation of marine mammals in Kenya. By providing WWF Kenya marine programme staff with training and scientific advice we have been able to get a head-start in our current efforts."
WWF Kenya, Mike Olendo, Marine Projects Manager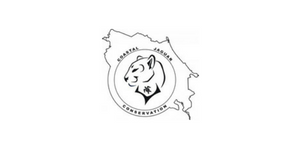 "Since 2012 'Coastal Jaguar Conservation' has been working in partnership with GVI at their 'Jalova Biological Research Station' in Tortuguero National Park, Costa Rica. This collaboration aims to monitor the jaguar (Panthera onca), other wild felids and their prey species populations in an effort to support future management plans for the area. Some of the main aims of the project are to assess jaguar population trends in the coastal habitat of the Park, study the predator-prey interaction between jaguars and the four species of marine turtles (Chelonia mydas, Dermochelys coriacea, Eretmochelys imbricata and Caretta caretta) that nest in Tortuguero beach, as well as to describe the social and feeding behaviour of jaguars as a result of this interaction.
The partnership with GVI has been of great benefit to the project, and collaboration efforts such as this one are essential in supporting conservation efforts in the area, with each partner bringing their own unique strengths and resources to the project."
Coastal Jaguar Conservation, Costa Rica Tortuguero National Park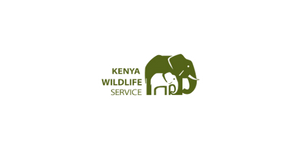 "GVI's Research Programme has been instrumental in the research-based management efforts of KWS such as; the ecological basis for the KWS Shimoni area long term management plan, the protection of marine wildlife by awareness raising and education such a tour-operator workshops and primary school level environmental education and the coordination of primate and marine mammal research along the Kenyan coast. Besides, GVI actively collaborated with KWS to produce dolphin watching code of conduct for dhow operators so as to enhance sustainable tourism. I would highly recommend GVI as a partner for any conservation and wildlife management focused organisation and in addition a platform for development of nationals in developing countries."
Kenya Wildlife Service (KWS), Jillo Katello Wato, Research Scientist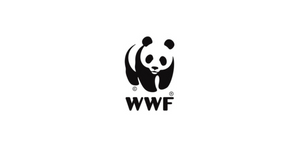 "I would like to thank the GVI Water Security Project for reaching out to help communities where they are most vulnerable and where it matters most. GVI through their very well structured volunteers program has supported WWF to disseminate the whale shark tourism good practices campaign."
WWF Mexico, Judith Morales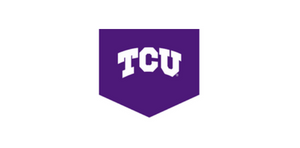 "We are delighted to partner with GVI for our premier program abroad, TCU Global Academy.  We appreciate GVI's responsible and respectful approach to community engagement which perfectly aligns with TCU's vision of developing ethical, socially responsible and socially aware, global citizens."
Sandra R. Callaghan, Ph.D., CPA
Director, Center for International Studies, TCU
Associate Professor of Accounting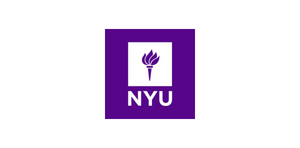 "The Alternative Break program at NYU has thoroughly enjoys working with GVI. From an administrative standpoint, they are organized, reliable, accommodating, and very communicative. The structure of their program aligns with the mission of the AB curriculum as there is a strong emphasis on pre-orientation, meaningful service, and post trip reflection. Students and advisors had nothing but wonderful things to say about their experience and we look forward to continue to work with them in the future."

Also - here are some quotes I pulled from students if you'd like to use parts of them as well:

"I enjoy meeting new people and putting in an effort to connect with them regardless of the differences we may have in our lives - connecting with members of the community in Costa Rica was an amazing experience and one I will never forget"

"the location was beautiful, the GVI staff was amazing and very supportive, the hostels were nice, the food was good, my fellow participants were awesome, the work we did was meaningful, the locals were appreciative. the reflections helped us get to know each other better"

All the best,
Chrissy
Chrissy Beluk, New York University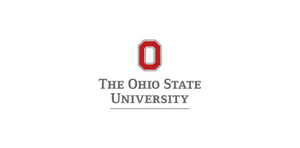 "My name is Megan Cable and I work at Ohio State alongside Brittany Savko. I was the staff lead for our May trip with GVI Costa Rica. I wanted to write to you to let you know we had an excellent experience. Our GVI guides, Luis and Rachel were PHENOMENAL!! Please pass along my praises! Luis quickly became one of my favorite people of all time. His knowledge and leadership skills enhanced our trip tremendously. He was so patience, flexible, professional, and kind. I cannot say enough good things about him! We also very much enjoyed our time in Quepos and Cocal. It was a wonderful experience for our student-athletes and staff to be immersed in the culture of Costa Rica. I just wanted to send this along so your staff knows how great our experience was and we look forward to our continued partnership."
Megan Cable, Assistant Director at Ohio State University
SCARICA LE NOSTRE BROCHURE